Oklahoma Tag Agency
Welcome to Classen Tag Agency. We are an Oklahoma tag agency helping drivers and businesses quickly renew their tags and fulfill other state services by providing efficient and friendly experiences online and on-site.
Proud partner of The State Of Oklahoma.
Questions? Call (405) 521-1151 or browse our FAQ's.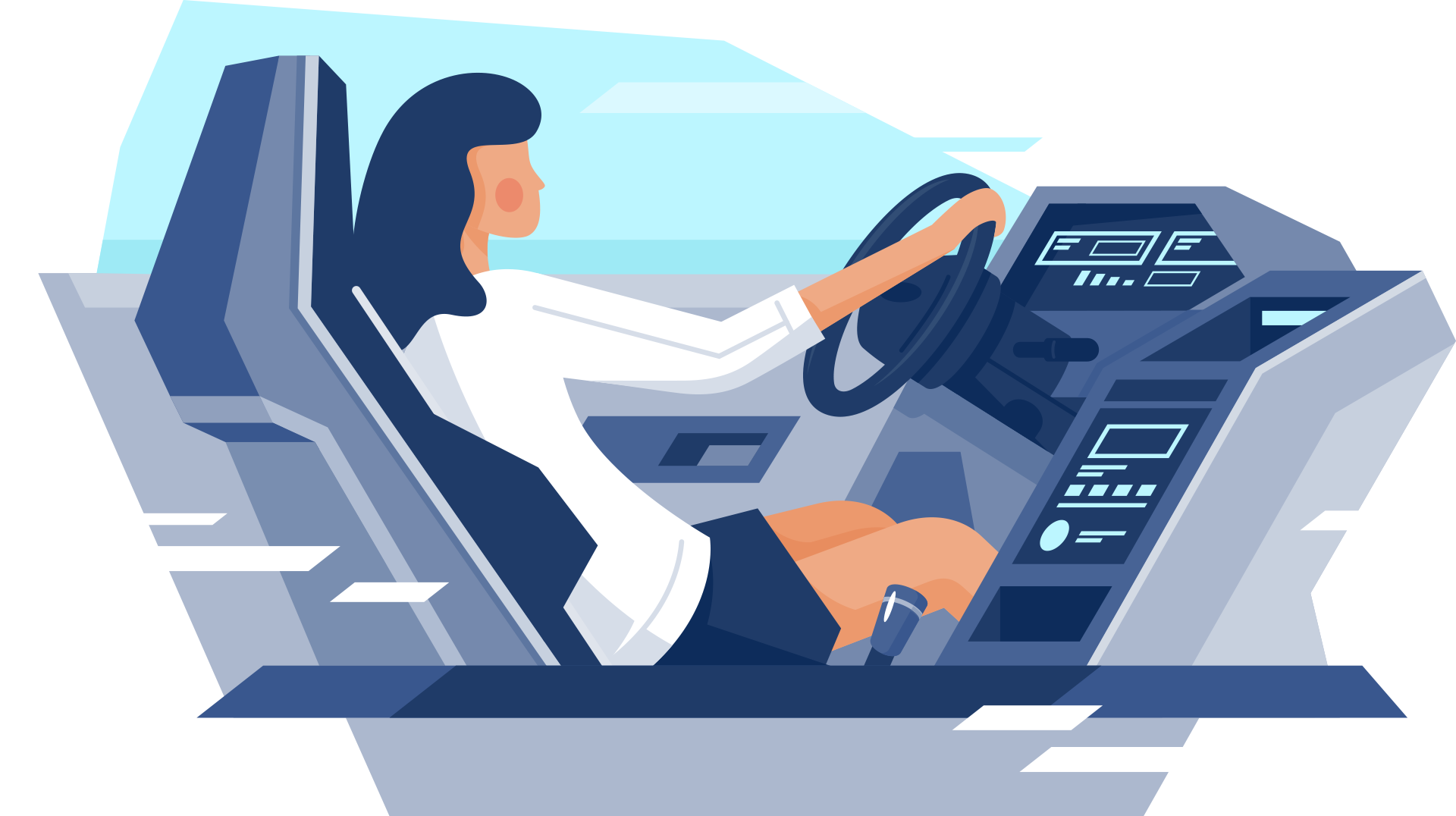 Real ID
Navigating the rules and regulations of Real IDs can be real confusing. Fortunately, we can help.
Online Services
Most of Classen Tag Agency's services can be accessed online in one safe and secure location.
Book your appointment for Driver License, State ID and REAL ID
Oklahoma Tag Agency Frequently Asked Questions
Tags & Registrations
Renewing your tag? Get up-to-date pricing for a tag renewal.
Titles
Renew a range of titles online with Classen Tag Agency's downloadable title forms.
Liens
Has your lien recently been released? Learn how to request a new title.
Out of State Tag/Title
Did you recently move to Oklahoma? Learn what how to switch tags and titles.
Fees & Penalties
Calculate the fees and penalties you could accrue for not renewing your tag.
Buying & Selling a Vehicle
Learn how to legally buy, sell, or transfer a motor vehicle in Oklahoma.
Driver License & State ID
Learn what information to bring to get you in and out as quickly as possible.
Real ID
Find out if your ID complies with Real ID rules and regulations.
Voter Registration
Fill out your voter registration information either in person or online.
Payment Options
Learn what payment options you have when you make an online transaction.
Boat & Motor
Find out how your boat and motor decals should be applied to your boat.
Notice of Transfer
If you recently sold a vehicle, we can help you fill out your notice of transfer.
Records Request
Get a copy of your motor vehicle record through a records request.
Website Security
Personal information is precious. Find out how our website security keeps your data safe.
Keep Your Tag
The current vehicle license plate is now required to stay with the owner.
Online Tag Renewal
Skip the drive. Renewing your tag online in one secure location has never been easier. Simply gather your personal ID and other pertinent vehicle information and complete your tag renewal online in merely minutes.